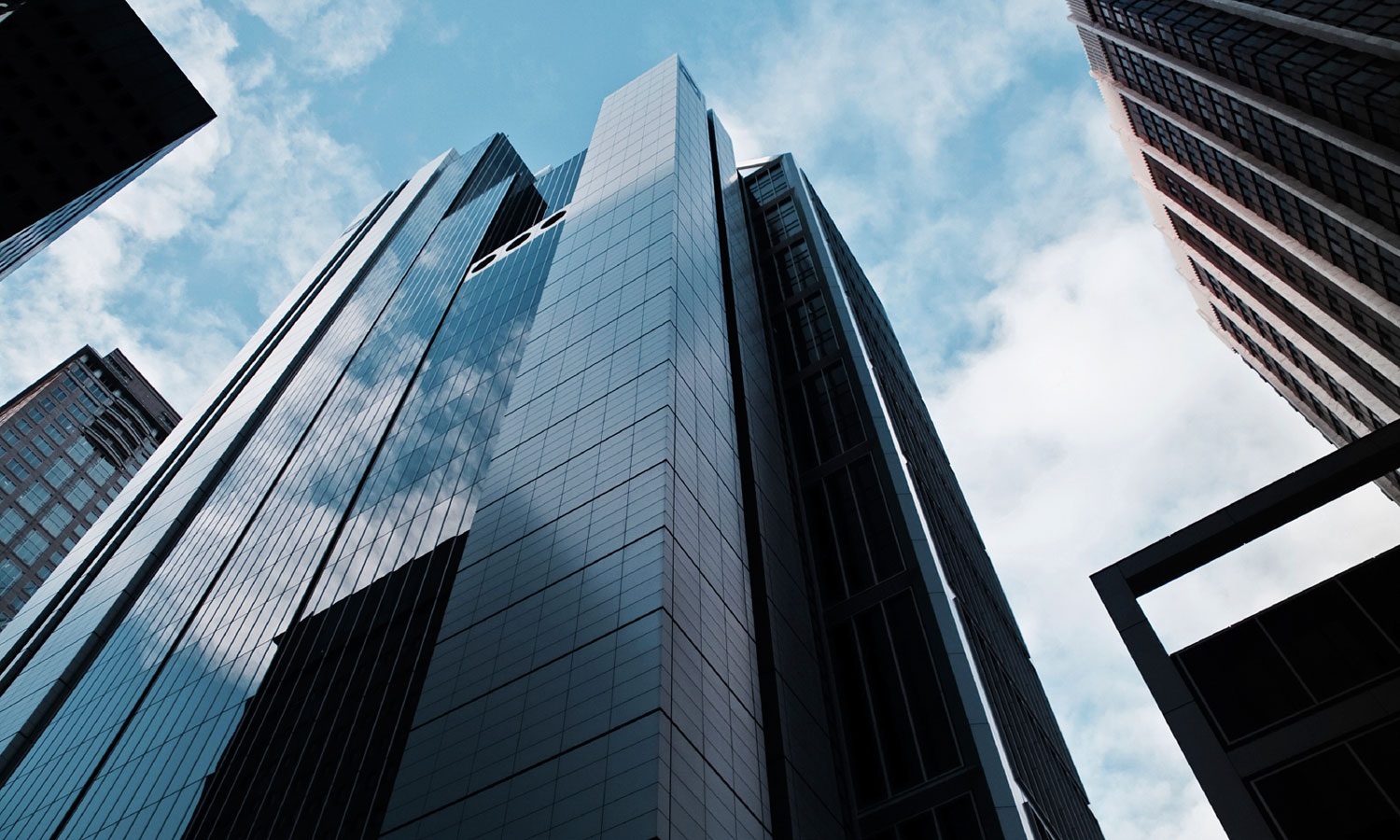 Fast Solutions

Your top business choice
Fast
Solutions
Your top business choice
Fast
Solutions



Your top business choice
WHY CHOOSE US?
Fast
Solutions
has years of experience in helping businesses establish and maintain good legal standing with the Commonwealth of Puerto Rico. We aim to build a trustworthy relations with our clients as accuracy and fast responses are our best qualities.
POWERFUL TOOLS
We are constantly improving and implementing tools and resources in order to offer the highest quality of service to our clients. From technology to great personal relations, Fast Solutions has always managed to work hand in hand with the Puerto Rico agencies.
CREATIVE SOLUTIONS
Results is what our clients look for. Especially when they see the opportunity of doing business in a place they know little about. Fast Solutions not only provides quick responses but also provides solutions to our client's needs.
PREMIUM SUPPORT
Our team specialists are waiting to hear from you. Support is key in operating any business and you can count on us to provide.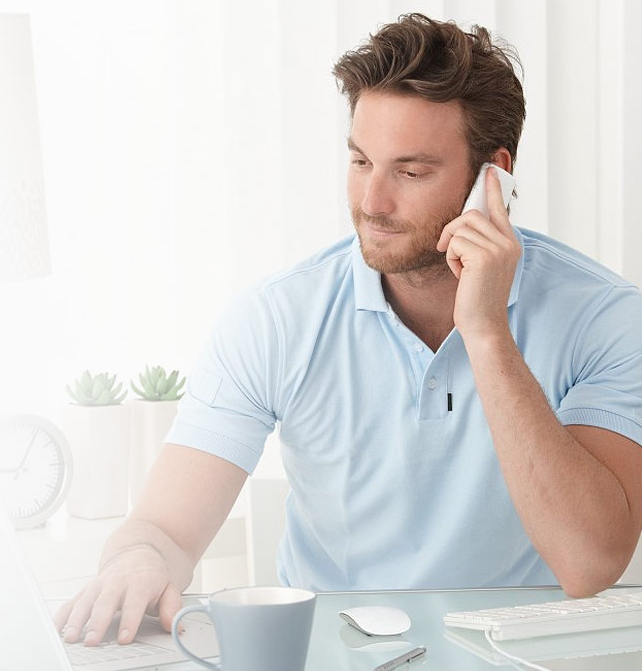 Fast

Solutions

continuously works for hundreds of businesses registered in the Commonwealth of Puerto Rico. We offer solutions on a variety of corporate requirements and our service range will always offer a cost effective solution to any business needs.