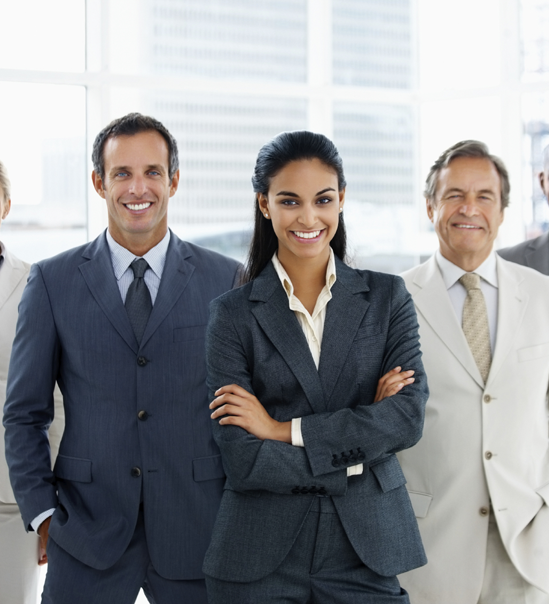 About Us
Fast

Solutions

partners with hundreds of businesses registered in the Commonwealth of Puerto Rico. We offer solutions on a variety of corporate requirements and our service range will always offer a cost effective solution to any business needs.
Mission
Our mission is always to provide an easy and efficient level of service to our clients without compromising professionalism and seriousness along the way. We take pride in what we do, and it's our true pleasure to satisfy and take care of business good legal standing with the state.
Vision
We never stop working. Is our vision to keep on growing and take advantage of any opportunity of business that may come our way.